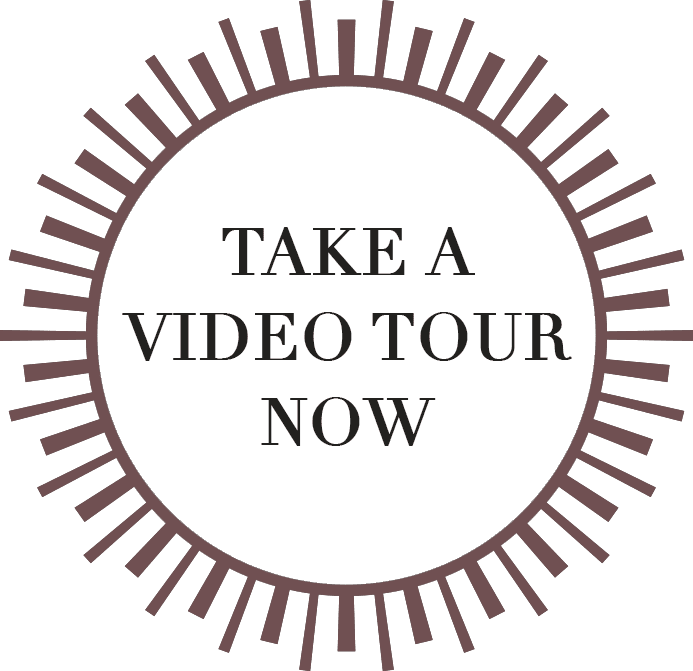 Welcome to Crofthouse McDonough, an apartment community designed to impress and outfitted with an elevated standard of luxury apartment features and community amenities. Our brand new modern farmhouse style apartments bring you comforts beyond any other apartment community in the area. Crofthouse McDonough is conveniently located near North Mt.Carmel Park; a 129-acre reserve offering a large new state of the art playground, jogging track, dog park and 14 soccer fields, I-75, Piedmont Henry Hospital, Bennett International Group and Hartsfield Jackson International Airport. If you work in the film industry or with the airlines, Crofthouse McDonough is just a short 20 minute drive. We are the perfect choice for a stress free on the go lifestyle.
We are also conveniently located in a thriving neighborhood that offers Premium retail outlets like Target, Bed, Bath & Beyond, Home Goods and Home Depot all less than a mile away while beverage and grocery options like Starbucks, Sam's Club, Aldi and Kroger are right around the corner.
Apply Now
BooK A Tour
On the inside, you'll find the elegance and warmth of modern farmhouse styling with beautiful but laid-back fixtures and finishes. Take advantage of coworking style micro-offices, Full Fitness Center and our Multimedia Club Room . On the outside, you'll enjoy a wonderland of professional and recreational amenities like glowing fire pits, an outdoor gazebo with game day TV and bar set up, a glistening pool, and communal outdoor kitchen.

We are now leasing our beautiful, brand-new one bedroom, two bedroom and three bedroom residences in McDonough. We also offer detached garage options for your home selections.
We offer 2 distinct finish packages so schedule a Tour today and come see all the options in person.
Who doesn't love options?! Find the perfect one bedroom, two bedroom or spacious three bedroom apartment home in McDonough at Crofthouse. We offer apartments with spaces and features like no one else. 9' foot ceilings and light-filled oversized windows gives CroftHouse McDonough a custom-built home feel. Come tour today and call CroftHouse McDonough your home tomorrow!
One Bedroom
Two Bedroom
Three Bedroom
Check Pricing & Availability
BooK A Tour